MOCANU BEACH AND ISLAND
Located near Popdul Prieteniei, it is an option to go to the beach without going to the sea, and during the rest of the year you can enjoy fishing directly from the Danube. The beach can be reached by boat. Mocanu Island is the island closest to Giurgiu City and stretches for approximately 5 km.
PARCUL NATURAL COMANA
The Comana natural Park covers an area of 24,963 ha and represents a special conservation area with protection regime for several species of spontaneous flora (Paeonia peregrina mill-sp., ruscus aculeatus) and wildlife (birds, fish, mammals, reptiles and amphibians) within the southern continental bioregion of the Romanian Plain and the northeastern Burnaz Plain.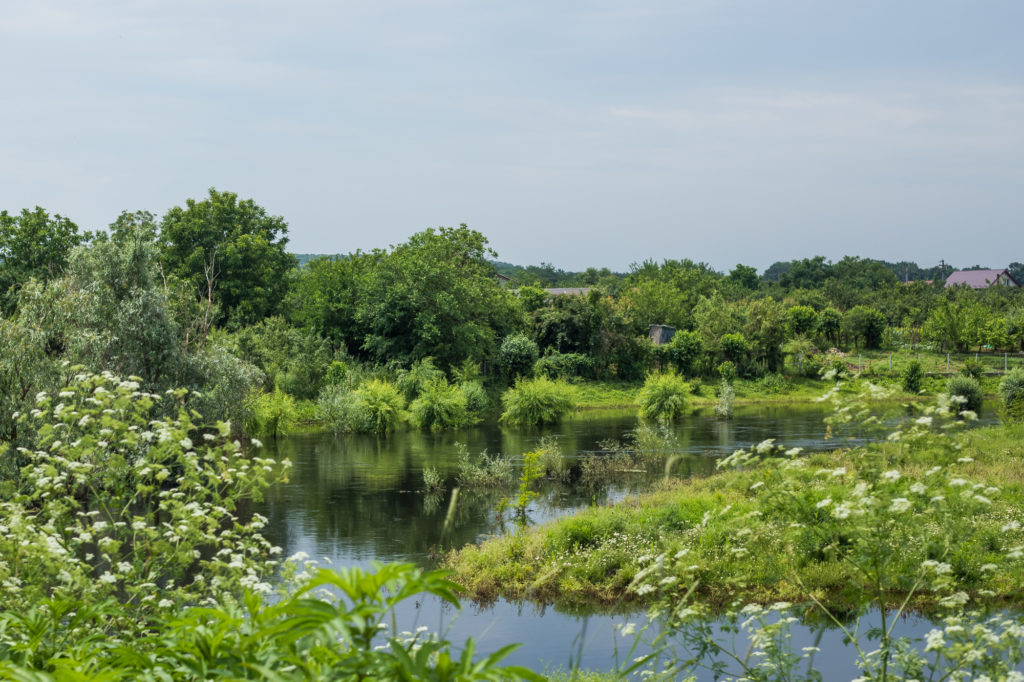 ATHENEUM GIURGIU
Inspired by the model of a Greek temple and the façade with the symbol of the roman eagle, the "Nicolae Bălănescu" Athenaeum was built in just a few months, in 1940, by the philanthropic gesture of the lawyer Bicolae Bălănescu, who decided to demolish his house and with the resulting materials, raises the Athenaeum. Although the edifice does not retain many elements of the original structure, the southern façade has a neoclassical porch with steps, this being the main entrance, and the eastern facade presents the embedded portico of Bălănescu house.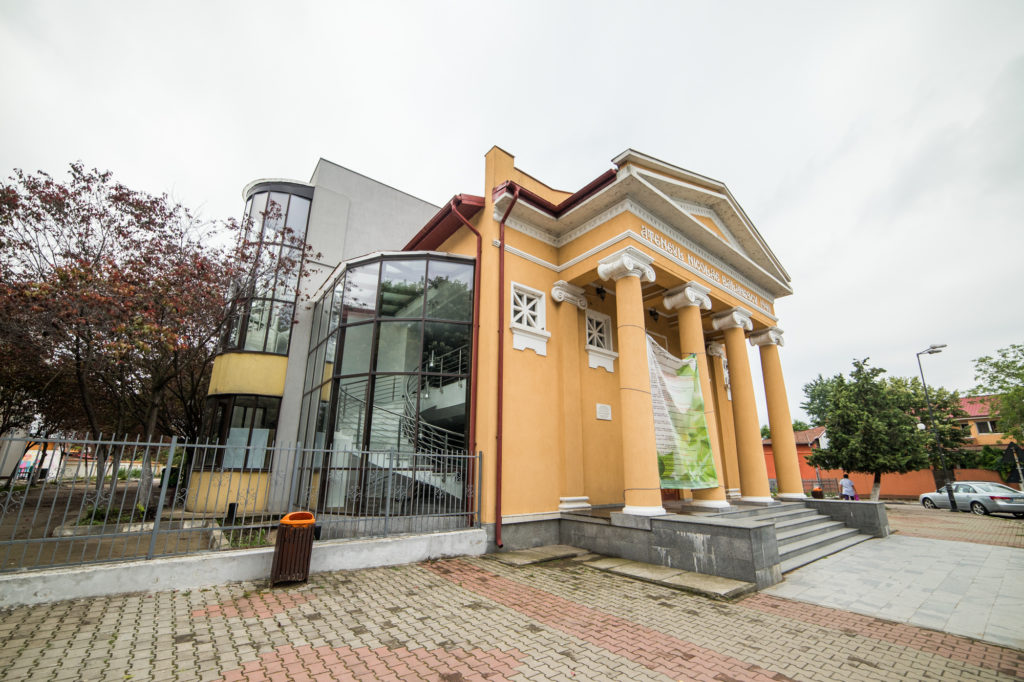 SAINT NICHOLAS – GIURGIU HERMITAGE
The church of Saint Nicholas was until 1830 a Mohammedan mosque. however, its date of construction is not known. in 1830, the mosque was transformed into an orthodox church, with the dedication of Saint Nicholas, after the name of the Tsar Nicholas the 1st of Russia, this decision being taken between 1828-1829 as a result of the liberation of the city of Giurgiu from ottoman occupation and the restitution of the city of Giurgiu to the Principality of Wallachia.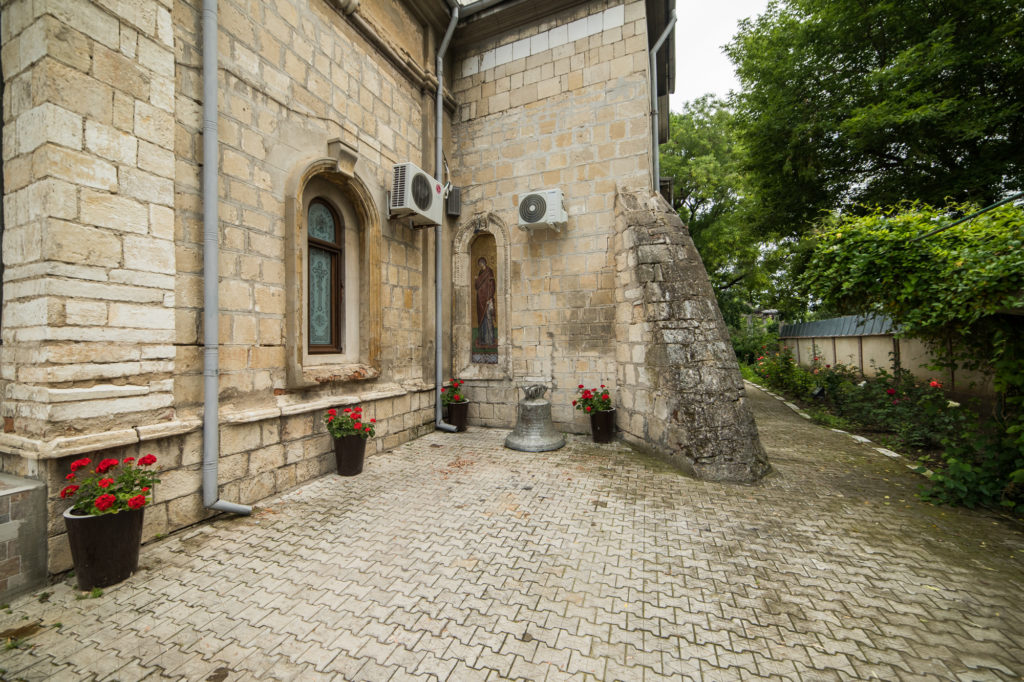 THE CLOCK TOWER – GIURGIU
The clock tower, located in the Unirii square in Giurgiu, dates from the 18th century during the ottoman occupation. At that time, the Turks built a stone 22-foot-wide terrace to be able to supervise the surroundings. After the Turks were expelled, this construction underwent a few changes and a clock was added. The tower went into reconsolidation at the end of 2005, the works being completed in 2007. on this occasion, the clock was replaced with a new one, the original one being at the Teohari Antonescu history museum in Giurgiu city. The tower is a type A monument, that is "historical monument of national and universal value", being included in the List of historical monuments in 2004.